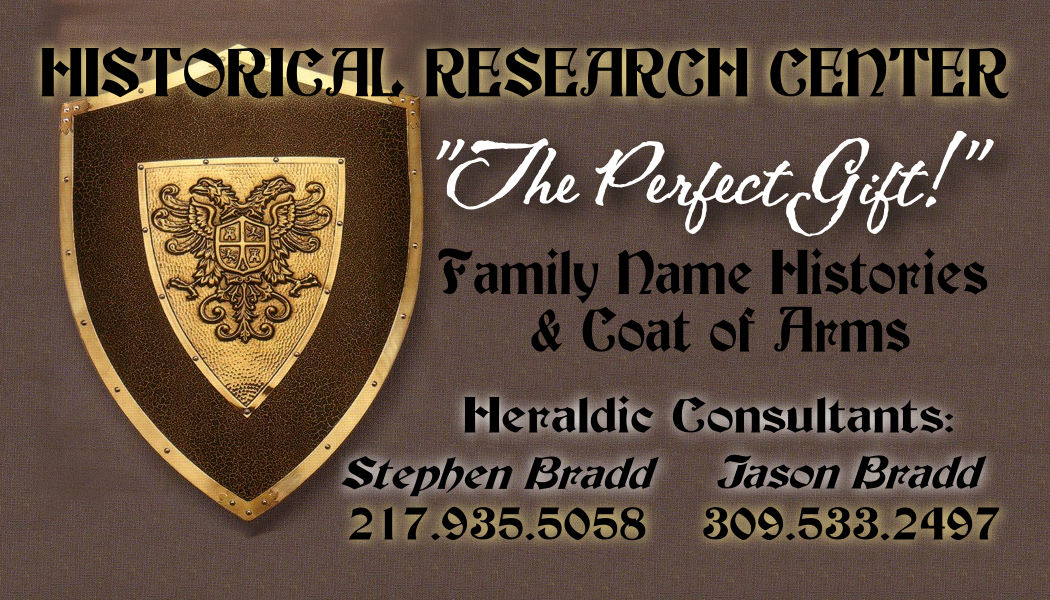 MANY last names are now included in our BASIC online database: CLICK HERE.
We have done research on a number of last names that are NOT yet listed online at this time.
If you'd like to place an order, please call 217.935.5058 & we would be happy to assist you.
Or, you can select a few of our most popular products from the list below.


Eastland Mall (Bloomington, IL) - December 2013: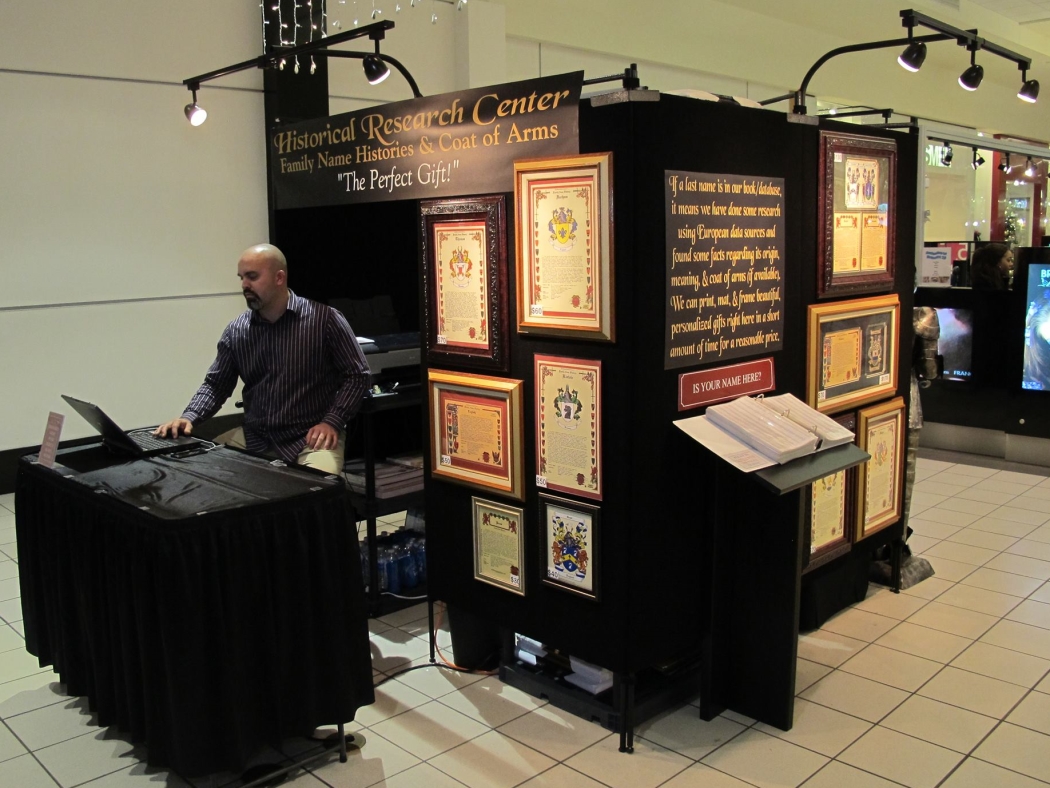 MarketPlace Mall (Champgain, IL) - December 2012: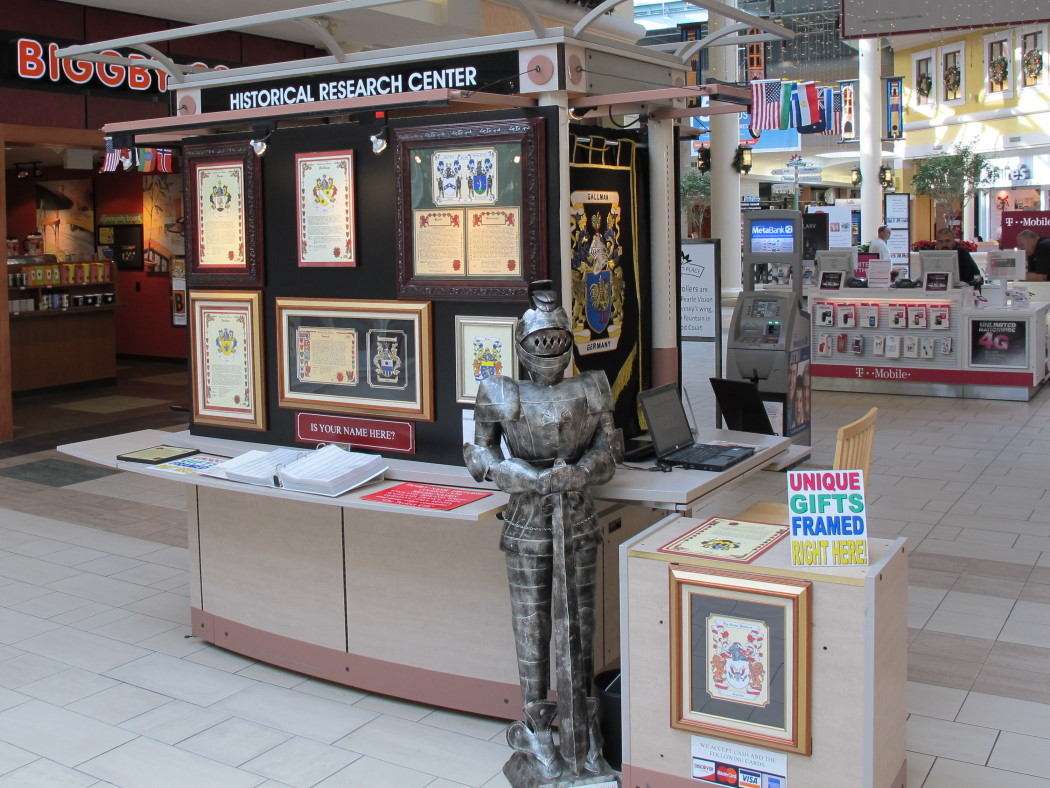 Northwoods Mall (Peoria, IL) - December 2011: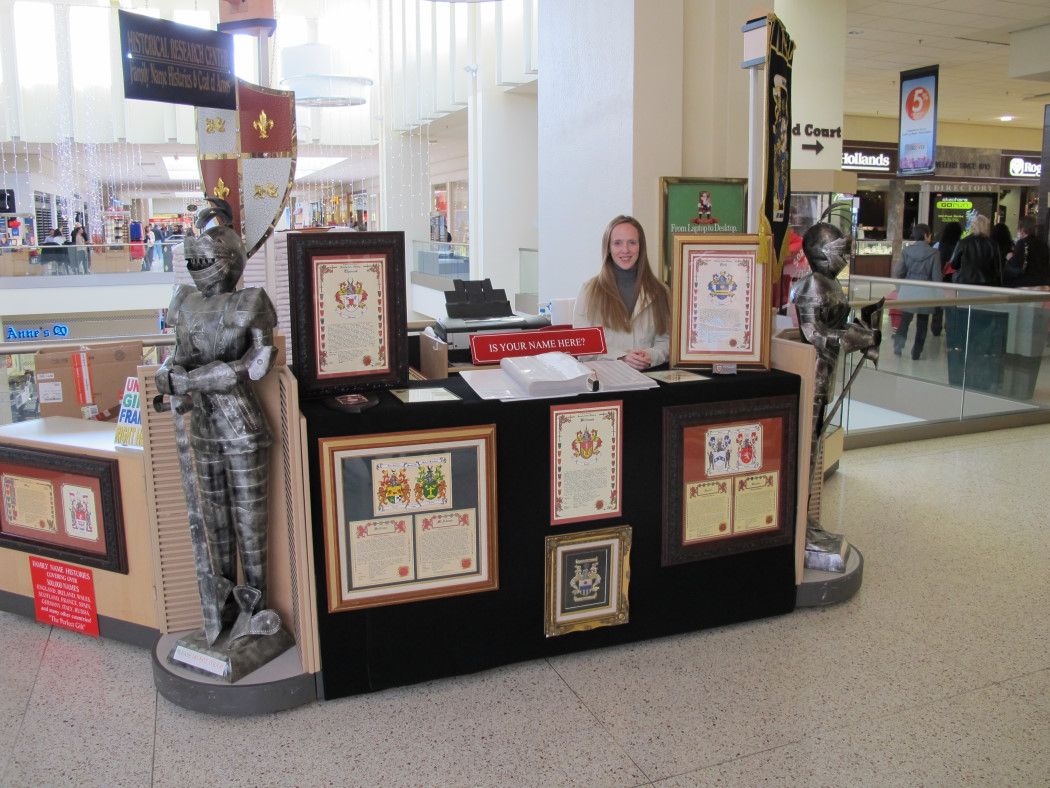 Illinois State Fair (Springfield, IL) - August 2011 & August 2012: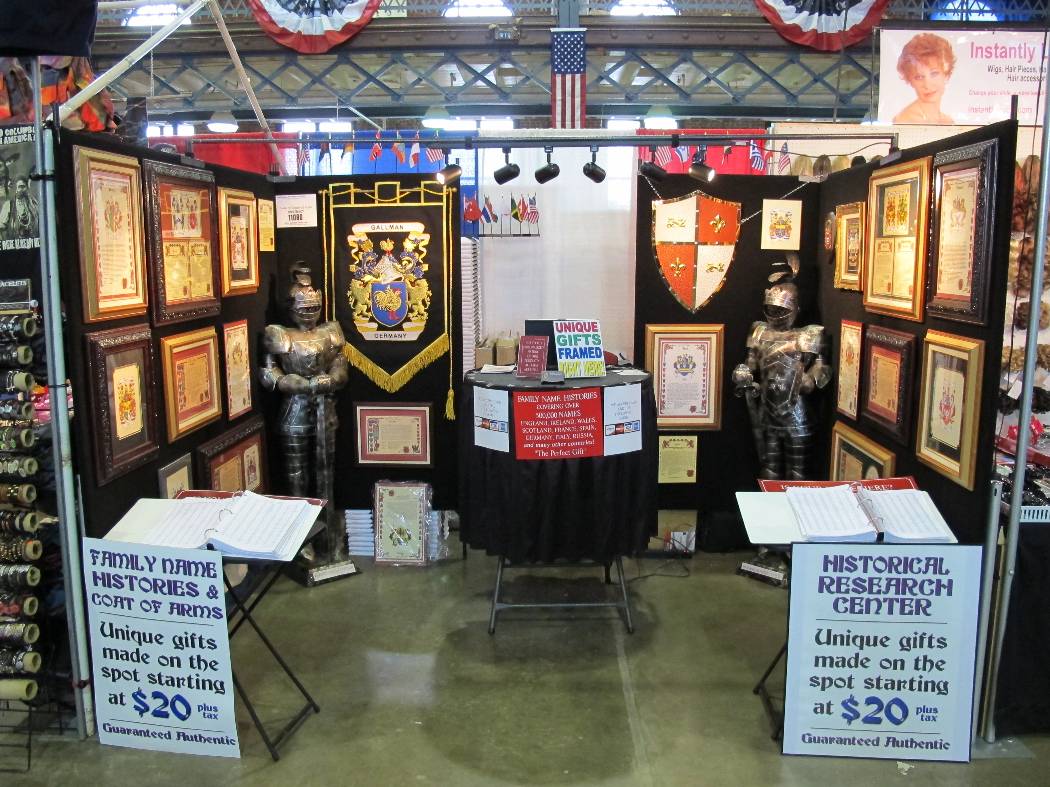 Eastland Mall (Bloomington, IL) - November & December 2010: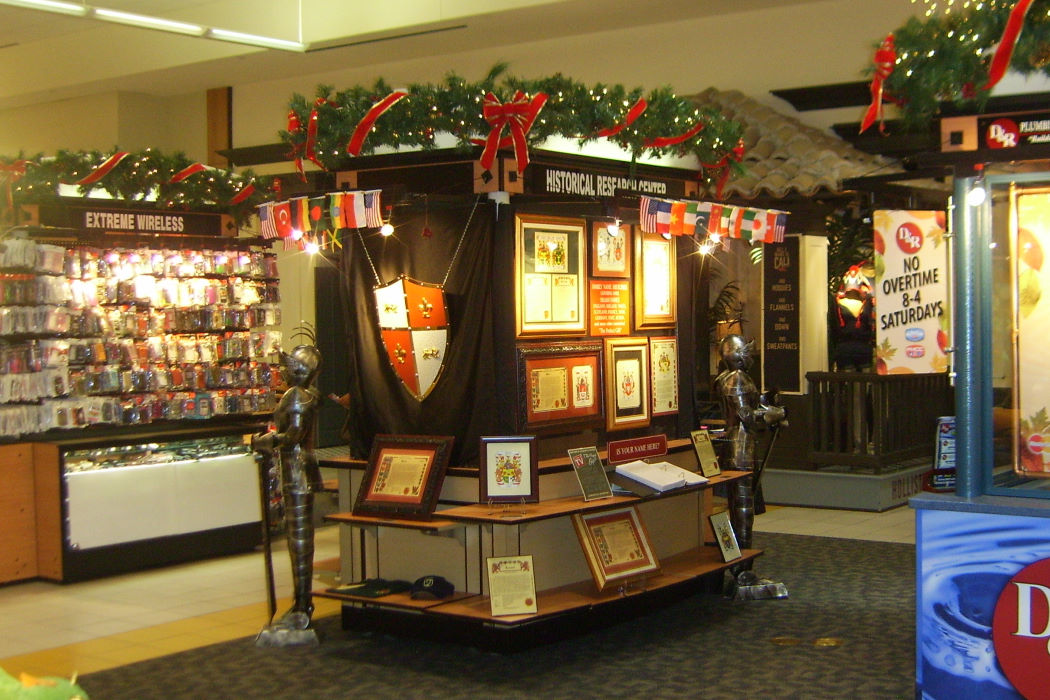 HISTORICAL RESEARCH CENTER
824 W MAIN ST
CLINTON, IL 61727
217.935.5058